When you see the brown-black ponytail hat on the head of an adult Yao man, you will definitely be impressed by the exquisite and delicate craftsmanship. You might think that it was made by ingenious girls, but in fact, it was made by those tough and rough young men or grown men. Here introduce:
How to make ponytail hat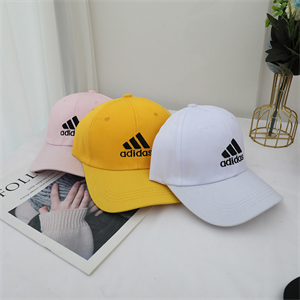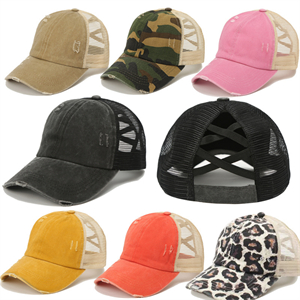 How to make ponytail hat introduce.
To compile the "ponytail hat", first make a model with a large head out of wood, sand it smooth, and cut a hole in the middle to reduce the weight. When knitting, the editor sits on a stool, the model is placed on both knees, the model is supported in the left hand, and the needle in the ponytail is held in the right hand, carefully knitting stitch by stitch. It usually takes seven or eight days to compile a "ponytail hat". It will take four or five days at the earliest. Although it is very labor-intensive, it can be said to be done once and for all, because a "ponytail hat" can be worn for at least five or six years!