Ningbo Beme Beanies Co., Ltd. is a professional hat factory integrating design, plate making, production, cutting, sewing, embroidery, ironing and packaging. It has its own embroidery workshop. Product design, fashionable and novel style, exquisite workmanship, complete range, fast delivery, quality assurance. Our factory specializes in the production of sun hats, sports hats, golf hats, fashion hats and other casual beanies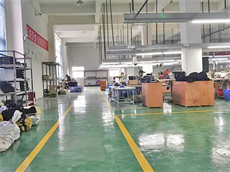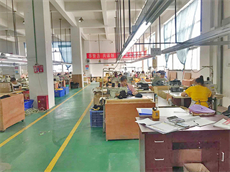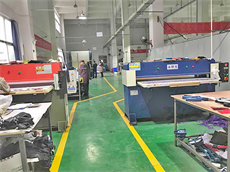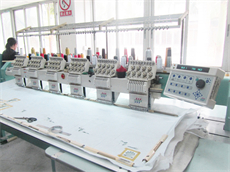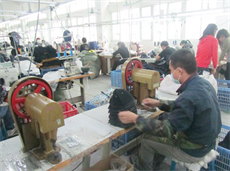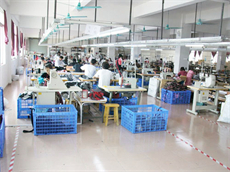 The factory is located in Shipai Town, a famous hat-making town in Dongguan City, Guangdong Province. There are nearly 100 employees and many years of experience in the hat industry. Since its establishment, thanks to the enthusiastic care and support of friends from all walks of life, the business has been continuously expanded and the production scale has been expanded. With the development of the new situation, in order to adapt to the different needs of the market, our factory will continue to strengthen management and constantly update and improve.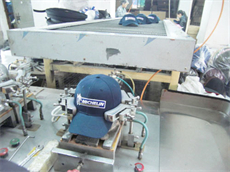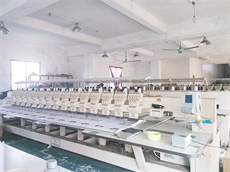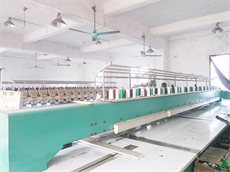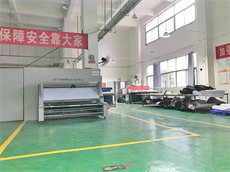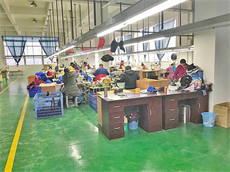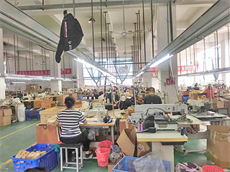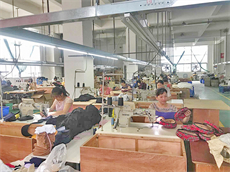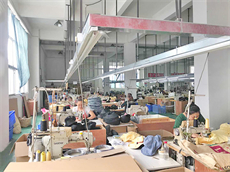 RFQ:
Precautions for wearing a top hat?
1. If you want to follow the trend, remember to raise the brim of the hat when wearing a small hat, so that the top of the hat buckles the back of the head;
2. The color of the top hat should be matched with your own clothing, not too jumpy;
3. It is best not to put the top hat in a high humidity environment, which will easily cause the hat to be distorted or out of shape;
4. Regularly clean your little hat with a soft brush and give it a SPA;
5. If you want to participate in outdoor activities with a large amount of exercise, a small top hat is not very suitable.