Can a beanie be worn in business places? The small beanie was originally a social hat that was lively in major business places. A tweed beanie will make your formal dress look quite stylish. We can customize a variety of beanie packaging for you,it includes:
The color matching of the beanie
The pattern design of the beanie
Reflect the connotation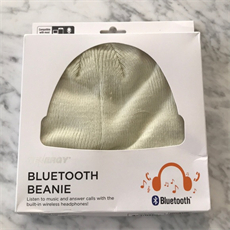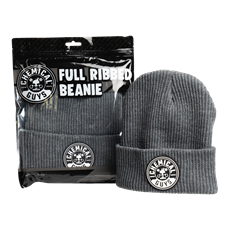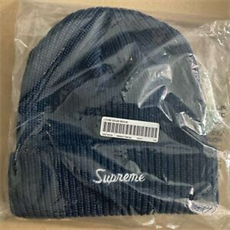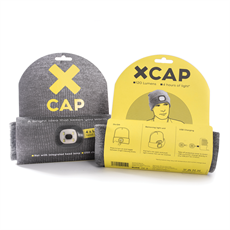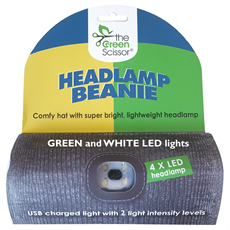 The color matching of the beanie introduce.
There are many kinds of colors, and which color to use in the design is a problem. The best way is to analyze the advantages of product characteristics, and customize the design according to different product characteristics, consumer group positioning and corporate cultural connotation.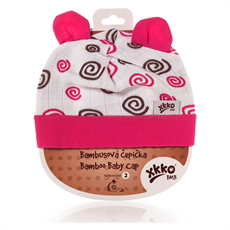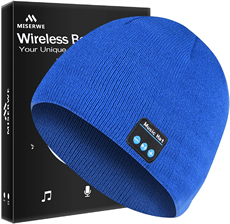 The pattern design of the beanie introduce.
In product packaging design, the design is not only the superposition and combination of various factors such as graphics and colors, but the combination of each factor to reflect the advantages of corporate culture or products. Using the advantages of graphics can guide consumers' visual aesthetics well, and at the same time can enhance the competitiveness of the market. Improve corporate image and brand awareness. Before packaging design, it is also necessary to conduct a comprehensive analysis of consumer needs and market positioning, and conduct targeted packaging design after investigation.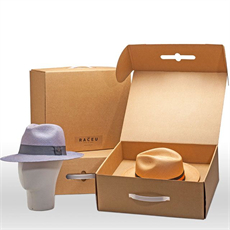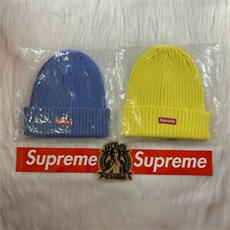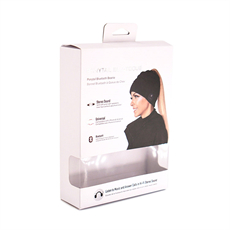 Reflect the connotation introduce.
Packaging design is not only to attract consumers to stimulate consumers' desire to buy, but also to reflect the connotation of corporate culture. These corporate cultures are the essence that enterprises want to convey to consumers, and also enhance the brand image.