Hats are a good item to enhance the fashion temperament. Patch hats can greatly enhance the personality of the shape. The hand-stitched thick lines and handwork completely break the delicate sense of modern technology. The style is simple and elegant, but it is very modern. Here introduce:
The 2 types of logo printing way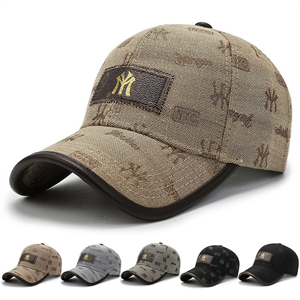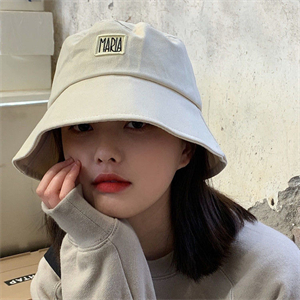 The 2 types of logo printing way introduce.
Trademark silicone is a kind of printing silicone used for machine embossing on textiles. It is suitable for the production of trademark patterns with strong three-dimensional sense such as high-frequency waves and hot pressing. Special silicone on the surface of textiles, non-woven fabrics, etc.
Draw the pattern you want where you want to make the patch, cut out the shape, pull the cut edge out of the style of ripped jeans, and then put the fabric you want on the car, if you can't car, you can use it by hand Sew, but be sure to first use a pencil to draw where you want to sew for aesthetics. A fader pen is strongly recommended.