In terms of comfort, hats made of corduroy fabric are better than our common hats made of pure cotton gauze fabric. For hats of the same size, the corduroy fabric is softer and looser, and the experience of contact with hair it is also more skin friendly. Here introduce:
The feature of the corduroy hats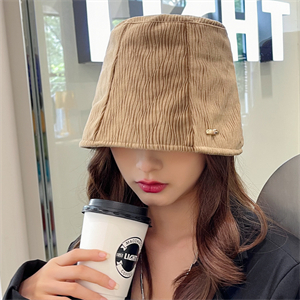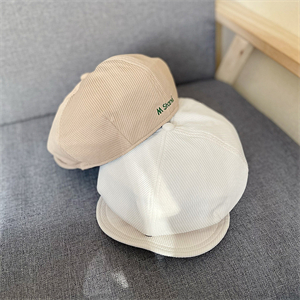 The feature of the corduroy hats introduce.
From the appearance point of view, the corduroy hat is slightly inclined towards retro style and business style, and it looks more mature and practical after wearing it. Although the fashion industry has been promoting the rejuvenation of corduroy clothing, the characteristics of corduroy hats are still more suitable for mature and older people to wear. Accompanied by a corduroy hat, this winter may be more fun and beautiful.