A beanie is a single product that everyone will use more or less in their daily life. Sometimes it is used for overall styling; sometimes it is also used to deal with messy hair; sometimes it is used for sun protection and shading purposes. A beanie actually does not leave much room for people to design. It is often through the beanie logo on the top to show the texture and design of a certain hat. We can customize a variety of beanie logos and patterns for you, here introduce 3 types of beanie logo & pattern:
Monogram
Graphics plus text
Line Drawing Graphics and Embroidery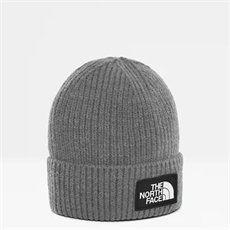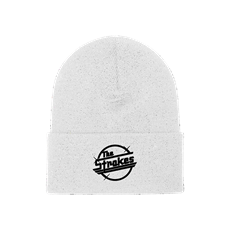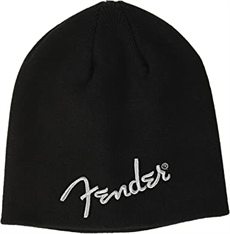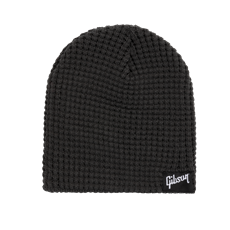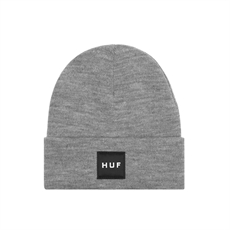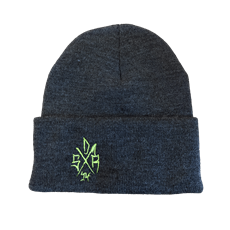 Monogram introduce.
In the beanie logo design, special fonts are mainly used. Through the combination of letters N and Y, the flowing lines bring a modern and youthful intuitive feeling to the whole logo.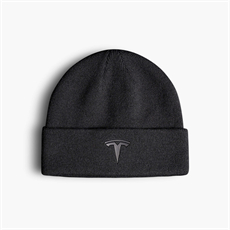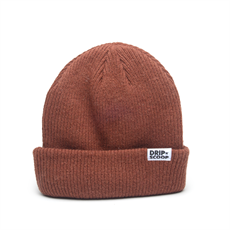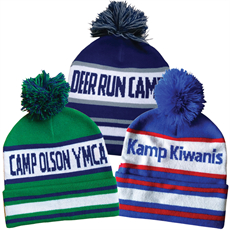 Graphics plus text introduce.
The method of adding graphics and text is mainly used. In terms of color selection, there are mainly three combinations of red, blue and white. The color combination gives people a classic and retro feeling; in terms of text design, the expression of English cursive script is also adopted. Form, coupled with the modern graphic processing of the letter c, the overall feeling is classic yet fashionable, which well reflects its texture.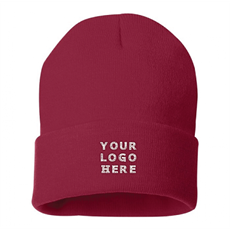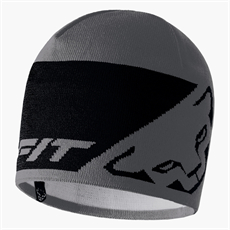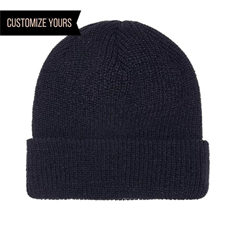 Line Drawing Graphics and Embroidery introduce.
In the logo design, the production method of line drawing graphics and embroidery is mainly adopted, and the hat logo is further refined based on the classic character shapes written by the illustrator.