Fedora hat, a kind of fedora men's hat, the more special design is that its crown is not round or flat, but recessed in the middle, with a large dent in the middle and two on the front side. Small indents, this design is for gentlemen to have a place to grab the crown when taking off the hat. The height is between 10cm and 16cm. The brim is quite wide, between 5cm and 10cm. Sometimes it is edged with ribbon or leather, and sometimes it is not edged for a casual look. Here introduce:
The materialof the fedora hats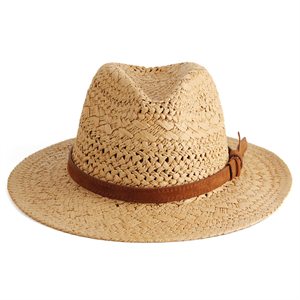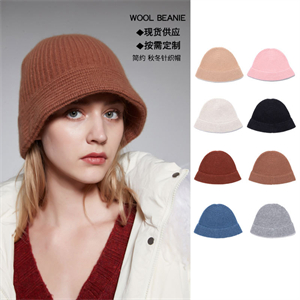 The material of the fedora hats introduce.
This fedora hats for women are made of 65% cotton, 35% polyester,soft and comfortable to wear.This womens hats are breathable, lightweight and comfortable for all-day wear. This hats for women using classic retro design with buckle belt will make you more fashion, elegant and charming.