The earliest cowboy hats are made of felt in response to the climate in the midwest of the united states, which can withstand the wind and rain, and are mainly functional; the fashionable cowboy hats take the handsome and wild appearance of cowboy hats, mainly decorative, and cowboy hats. The cap is a classic that is not lost, and there are also great changes in the use of materials. Here introduce:
The feature of the cowboy hats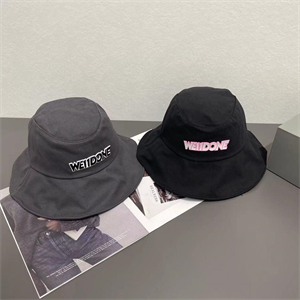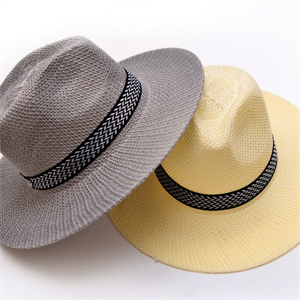 The feature of the cowboy hats introduce.
The cowboy hat in the united states is derived from a wide-brimmed high-top felt hat called "sterson" style often worn by mexican cowboys. The top of this hat is recessed downwards, while the sides of the brim are slightly turned up. In addition to the casual and capable person wearing it, the cowboy hat also has many practical functions, not only can block the wind, frost, rain, snow, scorching sun and hail, but also ready-made water ladle, rice bowl and pillow. The evolution and variety of cowboy hats can be seen in western movies.